Today in "You Can't Make This Up" news; fast and fun California punk band Decent Criminal, who formed in Santa Rosa and who recently organized a North Bay wildfire relief benefit compilation album, has unexpectedly found themselves in an international goof-up, as their recent album, "Bloom," wound up accidentally being pressed onto vinyl copies of rapper Kendrick Lamar's 2012 album, "Good Kid, M.A.A.D City."
As reported in Noisey, a fan in the UK noticed that their newly-pressed vinyl of Lamar's album, released on Universal UK, contains tracks from Decent Criminal on the record's B-side. I can't even imagine what that fan must have thought upon first listen, but it was quickly clear that something was amiss. The culprit appears to be the pressing plant in the Czech Republic, where both acts get their vinyl made.
Sounds too good to be true? Well, there's video proof, provided by Decent Criminal's label Dodgeball Records. Click the video below and then get your hands on these soon-to-be-rare misprints.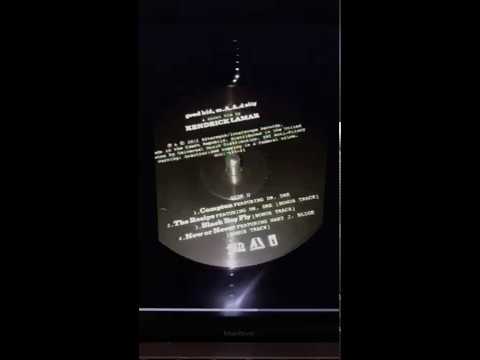 Tags:
Decent Criminal
,
funny news
,
Kendrick Lamar
,
Punk
,
Rap
,
Vinyl