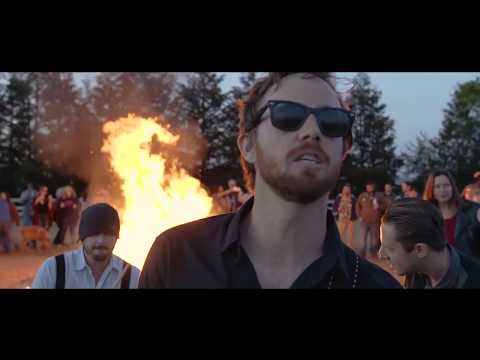 If I ever make a music video, I'm going to do it the same way that the North Bay's hardest hitting blues-rock outfit Kingsborough did it on the video for their new song "Something Strange." Step one: Throw a party. Step two: Get a bunch of pallets of wood piled high. Step Three: set that pile on fire!
Director Tanner Beree perfectly captures a care-free evening of friends and flames in this video, which also perfectly matches the sonic tone of "Something Strange," the hard-charging, pulse-pounding first single off the band's forthcoming album, "1544," set to be released in July. Watch the group and a good-looking gaggle of friends dance amongst the bonfire. Just remember, safety first, guys!
This summer, Kingsborough rocks the Redwood Empire Fair in Ukiah on June 3, then hits Pioneer Park in Calistoga on June 15 and the Healdsburg Plaza on Jun 27 before playing an album release show for "1544" at HopMonk Tavern in Sebastopol on July 8. For more info, visit the band's website.
Tags:
Kingsborough
,
local band
,
Music Video
,
New Album
,
new music
,
watch this