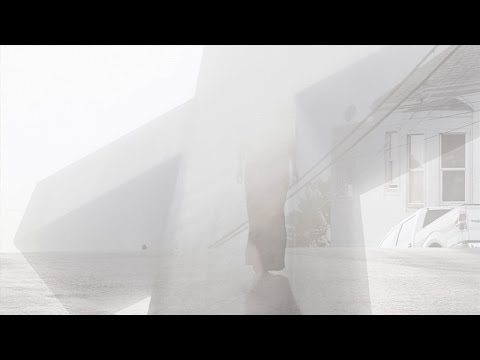 Fort Bragg native Emily Jane White's long awaited album, They Moved in Shadow All Together, is finally getting an official release this Friday, July 8. We've already previewed the album's first single, "Frozen Garden," and now White unveils the music video for the album's second single, "Pallid Eyes."
Featuring a hypnotic acoustic riff and White's ethereal voice, the song builds on "Frozen Garden" with a mysterious narrative and haunting melodies. And the video, shot in washed-out greys by director and editor Dan Jenkins, moodily captures the song's message of longing and languishing.
White is currently on tour supporting the forthcoming album, click here for updates on her upcoming shows.
Tags:
Emily Jane White
,
Music Video
,
Pallid Eyes
,
They Moved in Shadow All Together
,
watch this