After more than a decade of playing a crowd-pleasing and foot-stomping brand of folk rock, Sonoma County songwriter Arann Harris is hanging up his hat and guitar, apparently for good. Harris performs a farewell concert this weekend, June 4, at McNear's Mystic Theatre in his hometown of Petaluma.
The word from Harris is that he's giving up a life on the road to focus on his family and work at Windrush Farm. Founded by his mother, Mimi Luebbermann, the working sheep farm produces quality wool fiber and educates the public about farm life through classes and camp events.
While it's understandable, it's no less a huge loss for Sonoma County's music scene. Harris has long been a regular figure at the North Bay's best events as well as its many clubs and venues, both with his own Farm Band and alongside fellow songwriters like David Lunning, Frankie Boots and others.
For this final concert at the Mystic Theatre, Portland blues duo Hillstomp and veteran solo performer Sean Hayes join Harris in what's expected to be a blowout party. Get details on tickets and more by clicking here. 
Best of luck, Arann. Thanks for the music and the memories.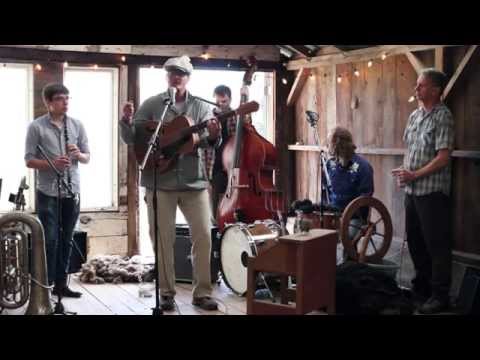 Tags:
Arann Harris
,
farewell concert
,
live music
,
local bands
,
Mystic Theatre