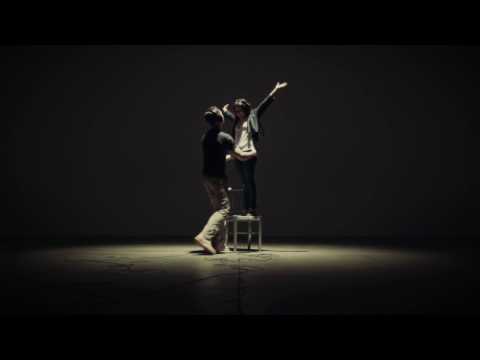 San Francisco folk ensemble the Sam Chase & the Untraditional have a new album, Great White Noise, on the way and this week premiered the music video for the record's first single, "There For Me."
For the video, the band invited several musical friends to listen to the song for the first time and-as the video description says-do whatever they want. The result is a montage of pure joy expressed in myriad ways. Look closely and you'll see popular North Bay luminaries like Josh Windmiller rocking out to the epic Americana ballad.
The Sam Chase & the Untraditional perform in the Bay Area next on April 29, sharing a bill with Dead Winter Carpenters and Marty O'Reilly & the Old Soul Orchestra at the Great American Music Hall in San Francisco.
Tags:
Americana
,
folk
,
Music Video
,
San Francisco
,
The Sam Chase
,
watch this