Taking place in the cultural heart of Santa Rosa, last year's inaugural Railroad Square Music Festival, presented by the North Bay Hootenanny, was hands down one of 2015's best days of music in Sonoma County. With two stages of bands belting out folk, rock and country music and wild acts from performance art groups like Circus Maximus, the free-admission and all-ages event perfectly captured the freewheeling, laid back and friendly way most people around here like to live their life.
Now, the Railroad Square Music Festival is in the planning stages for round two, set to take place once again in the historic square on Sunday, June 5, 2016. And the first wave of acts has already been announced. 
Slated to appear at this year's fest are the Easy Leaves, Royal Jelly Jive, the Dixie Giants, the Bootleg Honeys and John Courage; an eclectic blend of traditional country, gypsy jazz, New Orleans jazz, Americana and rock and roll. And that's only the ones we know about so far. To stayed tuned to the happenings with 2016's Railroad Square Music Festival, check the website here. To see highlights of last year's event, click on the video.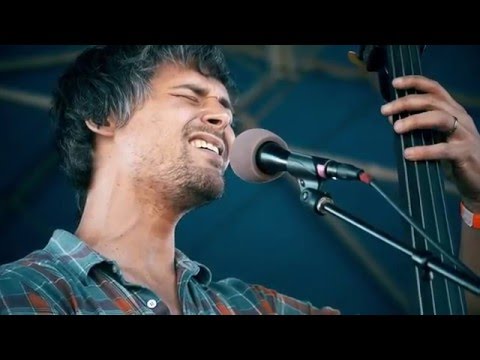 Tags:
Bootleg Honeys
,
Dixie Giants
,
free concert
,
John Courage
,
live music
,
local bands
,
north bay hootenanny
,
railroad square
,
Railroad Square Music Festival
,
Royal Jelly Jive
,
Santa Rosa
,
the Easy Leaves