Subtle lo-fi songwriter Bill Callahan, who spent 15 years making music under the name Smog before venturing out under his birth name, opens the 2016 concert season at Sonoma's hippest winery venue, Gundlach Bundschu, next month on Feb 24.
Fans of Smog and Callahan (who I count myself among) have long been obsessed with his sonorous baritone vocals delivered over sometimes dreary, sometimes groovy and often minimalistic instrumentation. Since the late '80s, Callahan has operated with a singularly artistic vision, infusing his poetic songs with heartbreaking and revealing storytelling lyricism.
For the upcoming February concert, co-presented by (((folkYEAH!))), the songwriter is slated to appear in Gun Bun's historic century-old Redwood Barn, recently restored to its former glory. Carpooling is encouraged, and dressing in warm layers is a must! Tickets to this intimate, one of a kind concert are available here.
Below is a video of one of my favorite Smog tracks, "Hit the Ground Running."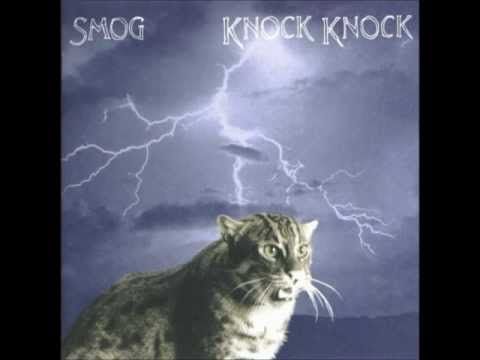 Tags:
Bill Callahan
,
Concert
,
Gun Bun
,
live music
,
News
,
Smog
,
songwriter
,
Sonoma
,
touring band