San Francisco soul swingers Royal Jelly Jive just crossed the finishing line in their ongoing fundraiser for their upcoming sophomore album, "Dear Mr. Waits," which means not only will we get a new collection of the group's groovy gypsy rock soon, but the band will be able to take the show on the road for a 2016 tour.
That's great news, obviously. Today, the jiving jellies share a sneak peek at the upcoming album with a live studio recording of their first single, "Story," featuring special guest Marty O'Reilly, of Marty O'Reilly & the Old Soul Orchestra. 
Recorded at the always excellent Prairie Sun Studios in Cotati, the single, "Story," is a slow burning and sultry dirge, featuring harmonizing vocals from Royal Jelly singer Lauren Bjelde and O'Reilly set against dusty vintage guitars and jazz rhythms. Click on the link below to watch the studio recording. Royal Jelly Jive perform on New Year's Eve at the Big Easy in Petaluma. Details for that show are here.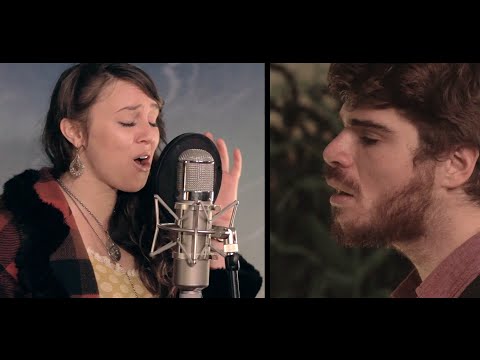 Tags:
live studio recording
,
Marty OReilly
,
New Album
,
new music
,
Royal Jelly Jive
,
video