It's a dark day for punk rock, as news broke earlier that the former New York city music club CBGB, famed for their pioneering punk shows, is being transformed into a themed airport restaurant. While that atrocity sets in, take back a bit of your punk rock side with a seasonal selections of Xmas tunes done by hardcore legends.
The Ramones –  "Merry Christmas (I Don't Want to Fight Tonight)"
A staple at the late CBGB, the Ramones cut to the quick in this punk rock Cristmas classic. SImple hooks, effortless vocals, this 1989 song is a favorite punk anthem every holiday season.
The Vandals – "Oi! to the World"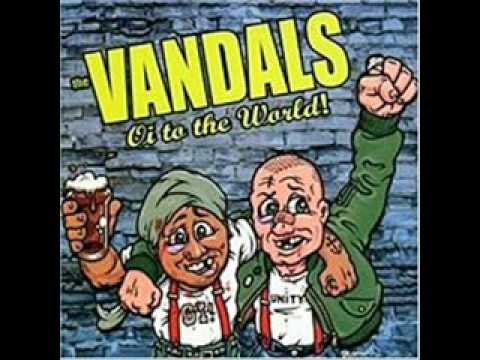 I love the Vandals. They're fun and messy and celebratory, and the band here offers up the ultimate drinking anthem to toast the holiday. Jingle bells back the hardcore riffs in a silly, but sing-along inducing hit.
The Damned – "There Ain't No Sanity Clause"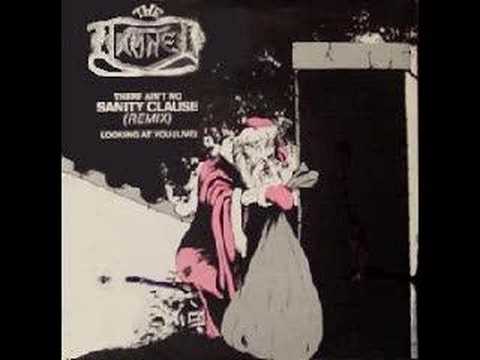 Inspired by a Marx Brothers line and deliberately tongue-in-cheek, this 1980 release from UK punk pioneers the Damned is decked out with jangly guitars and a shimmering tamborine. Old St Nick even makes a cameo at the end.
Fear – "Fuck Christmas"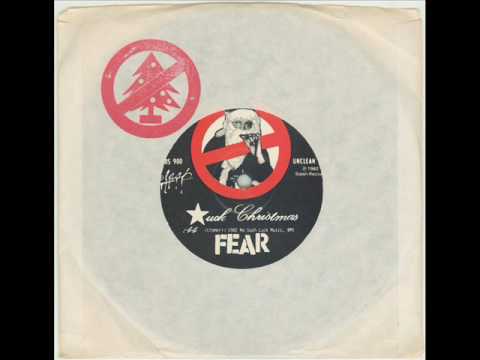 Enough said.
 Impact – "Punk Christmas"
Little known Welsh punk rock band Impact only released one album as far as I can tell, a Christmas album. Fast as Hell, fun and punchy, this one's a spirited gem.
Merry Christmas, punks!
Tags:
holidays
,
listen
,
Lists
,
punk rock Christmas
,
Top 5