Garage rock and glam pop songwriter Ezra Furman is a fierce and fearless indie music maker who's been gathering steam for his irresistible tunes and infectious personality. His most recent release, "Perpetual Motion People" is as groovy as it is restless, as personal as it is catchy. And, Furman has also been making headlines lately for identifying as gender fluid. We last wrote about Furman's awesome cover of the Replacements song, "Androgynous," and we're happy to have another excuse to highlight some amazing music once again.
That's because, this week Furman is playing a last minute concert on Saturday, December 5, at the Arlene Francis Center in Santa Rosa, as part of a west coast tour. With Furman's star shining brightly and musical momentum perpetually gaining speed, this might be the last time anyone will get to see the songwriter in such an intimate setting as this, and the rest of the lineup is fully stacked with local wonders. Music from the Corner Store Kids, Don Kennemer and Plastic Ghost joins a masked performance art piece by Quenby, comedic antics from Be The Clown, a gallery of works from local artists and Lagunitas beer on tap.
This is one not to miss. The show happens on Dec 5 at Arlene Francis Center, 99 Sixth St, Santa Rosa, 8pm, $12 suggested donation.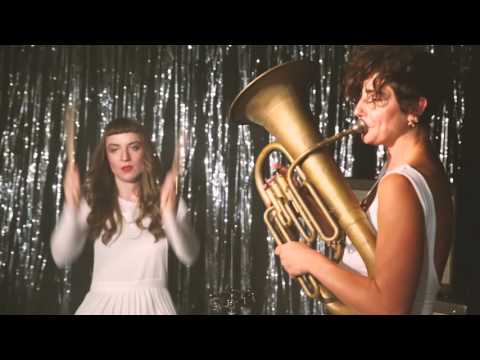 Tags:
Arlene Francis Center
,
Coner Store Kids
,
Ezra Furman
,
Lagunitas beer
,
last minute
,
live music
,
local music
,
Plastic Ghost
,
Quenby
,
Santa Rosa
,
touring bands