Oakland's indie pop outfit Trails & Ways spent four years toiling in their bedroom recording set up, perfecting a bubbling, shimmering brand of ethereal pop music infused with the bossa nova sounds that songwriter Keith Brower Brown soaked up in his time in Brazil.
Those toils came to fruition this past summer when the band released their debut full-length album, Pathology, on indie label Barsuk Records. Praised for it's infectious melodies, DIY aesthetic and sweet samba rhythms, the album is a gem.
This week, Trails & Ways bring the pop to Marin, in a special show at Sweetwater Music Hall on Friday, Oct 16, presented by the Mill Valley Film Festival. For the occasion, Trails & Ways is getting visual. The band worked with San Francisco visual artist and director Gonzalo Eyzaguirre and developed a system that takes the live stage feed from the band's instruments and translates the audio signals into ever-changing visual shapes and patterns that plays simultaneously with the music.
To get a taste of what's in store, watch the band's recent music video for "Jacaranda," directed by Eyzaguirre, and featuring a slew of trippy visuals that perfectly match the spacey music. For more information on the upcoming show, click here.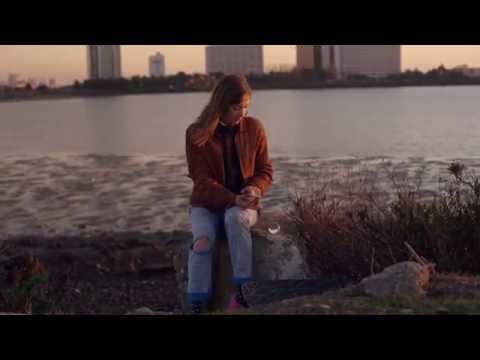 Tags:
Barsuk Records
,
experimental
,
indie pop
,
live music
,
Mill Valley Film Festival
,
Oakland
,
Sweetwater Music Hall
,
Trails and Ways