Canadian operatic pop quartet The Tenors are just about to embark on a massive 70-city North American tour in support of their latest classical-meets-contemporary album, Under One Sky. Powered by the impeccable voices of Remigio Pereira, Victor Micallef, Fraser Walters and Clifton Murray, the Tenors are an unstoppable live concert experience that's both sweeping in it's larger-than-life scale and emotionally moving in it's intimate musical moments.
Under One Sky is a mix of originals alongside new interpretations of familiar favorites. For the multi-platinum, JUNO Award-winning vocal group, it's another cross-over hit that's undeniably passionate and talented.
Kicking off the tour this Wednesday, the Tenors take the stage at the Wells Fargo Center for the Arts in Santa Rosa on Friday, October 10, with special Meet & Greet and VIP packages available.
Tickets and info are available here. For a preview of the Tenors live in concert, check out the emotionally-packed performance the group gave recently for their song, "My Father's Son."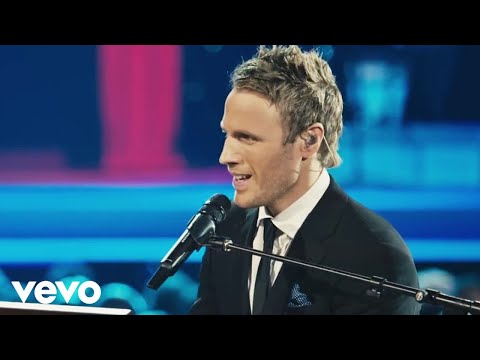 Tags:
Concerts
,
crossover
,
live music
,
opera pop
,
Santa Rosa
,
The Tenors
,
tour
,
touring band
,
Under One Sky
,
Wells Fargo Center for the Arts