Scottish-born and London-based, KT Tunstall has achieved a swell of success across the pond with emotional folk rock songwriting and a strong, sonorous delivery that rocketed her to the top of the charts. While this may the point where a lesser talent hits cruise control, Tunstall two years ago did the opposite, putting her musical pedal to the metal and roaring headlong out of the dreary, cloudy skies of England straight for the hot, dry deserts of Arizona.
The result of her sojourn was the critically-lauded album Invisible Empire//Crescent Moon. Tunstall is a gem of a songwriter, lyrically raw while poetically sublime. Her deft guitar melodies and her ethereal voice, with just a slight Scottish brogue popping up every so often, is one of the sweetest in this or any hemisphere.
Tonight and tomorrow, Tuntall brings her globe-trotting style to Napa for two nights of dusty, shimmering indie folk rock before she joins pianist and bandleader Jools Holland back in the United Kingdom. Check out the music video for her single "Feel It All" below and pop on over to City Winery to catch Tunstall before she skips town.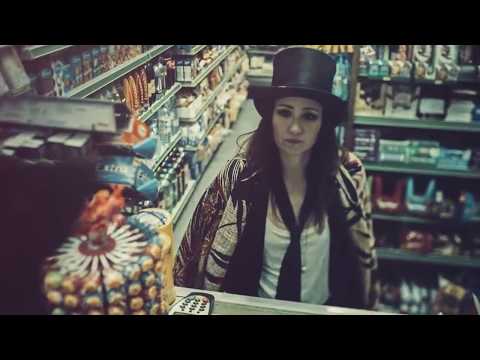 Tags:
Arizona
,
City Winery
,
Concerts
,
folk
,
KT Tunstall
,
live music
,
Napa
,
rock
,
Scotland
,
songwriter