Hopmonk Tavern in Sebastopol is consistently one of the best live music venues around, showcasing local talents and traveling bands alike in the intimate space of the tavern's Abbey and outdoor courtyard. One of the highlights of the venue's schedule is always the "Songwriters-in-the-Round" series, happening the last Thursday every month, and always featuring a bevy of North Bay musicians performing solo, original songs.
This month is no different, as songwriter Jon Gonzales hosts a night of folk, rock and throwback pop music presented by four players, Jeremy McCarten, Jen Tucker, Ken Risling and Georgia Ruth, rotating on stage for an eclectic night. If you're not familiar with these songwriters, click on the videos below to preview what's sure to be an engaging show.
First up is Jeremy McCarten, best known as the front man of Sonoma County indie rockers Manzanita Falls, a singer with deep emotional reservoirs and a magnetic stage presence.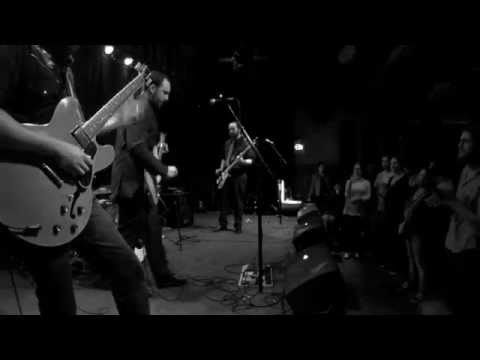 Jennifer Tucker is a hoot, usually sharing the stage with a boatload of close musical allies. Here she plays for NPR.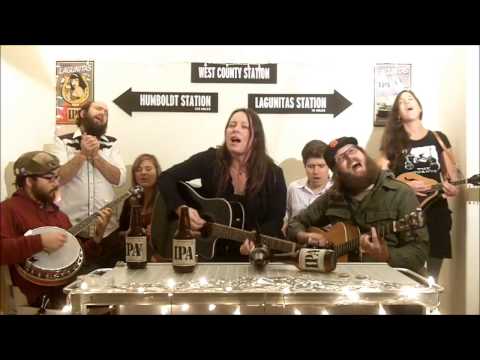 Georgia Ruth is a lithe and graceful songwriter, with a sonorous delivery and patient on-stage persona that has quickly made her a favorite at open mics and local shows alike.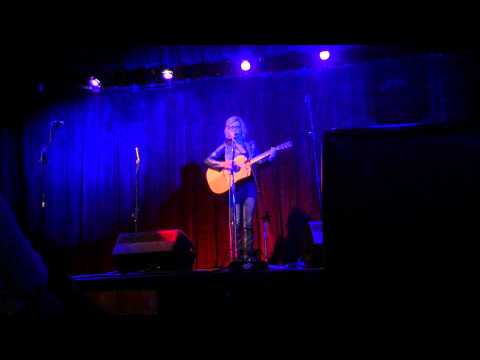 And don't forget about Ken Risling, the late bloomer of the group who possesses an easy-going and demure sensibility when playing his folksy tunes.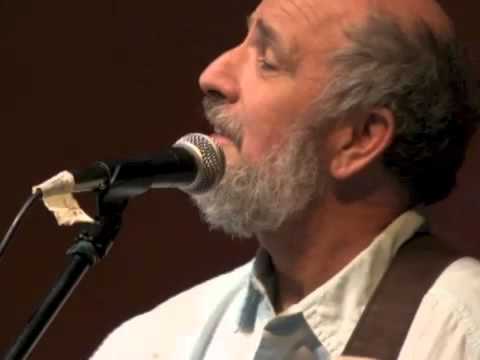 "Songwriters-in-the-Round" happens tonight at Hopmonk Sebastopol, 230 Petaluma Ave, Sebastopol, 8pm. $8. 707.829.7300.  
Tags:
Concerts
,
Georgia Ruth
,
Hopmonk Tavern
,
Jennifer Tucker
,
Jeremy McCarten
,
Ken Risling
,
live music
,
local music
,
Sebastopol
,
songwriters