Slide guitarist and songwriter Roy Rogers has played with some of the biggest names in country and rock and roll in a career that spans forty years, from John Lee Hooker to Bonnie Raitt. Still, the accomplished musician has largely eschewed the big label approach to making his own music by self-releasing his albums on his independent label, Chops Not Chaps Records. With his long-time trio the Delta Rhythm Kings, Rogers again offers up a foot-stompin' assortment of blues-tinged jams with his latest album, Into the Wild Blue.
Made up of eleven tracks, the album kicks off with the dance hall rocker "Last Go-Round," showing off a sizzling electric riff over a two-step beat. Rogers follows that up with the upbeat jam session of "Don't You Let Them Win." Rogers' effortless slide guitar is in full effect on the record, and the Delta Rhythm kings keep a steady southern influence over the beat, like a hoedown happening in the bayou heat.
Recorded with long time bassist Steve Ehrmann, drummer Kevin Hayes, keyboardist Jim Pugh, and violinist Carlos Reyes; Rogers feels right at home throughout the record, laid back and carefree in his songwriting. Into the Wild Blue is available now, Roy Rogers and the Delta Rhythm Kings will be in the North Bay on Wednesday, August 5, performing at the Sonoma County Fair in Santa Rosa.
Check out the funky track "She's a Real Jaguar" below: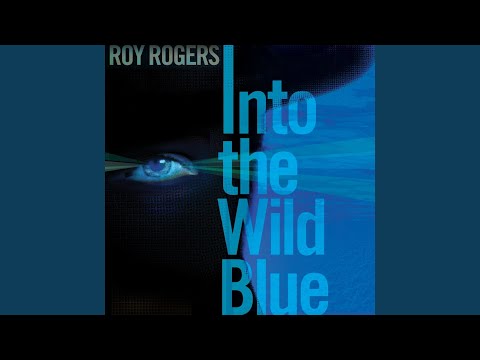 Tags:
Album Review
,
blues
,
Country
,
Into the Wild Blue
,
rock
,
Roy Rogers
,
self-released
,
slide guitar