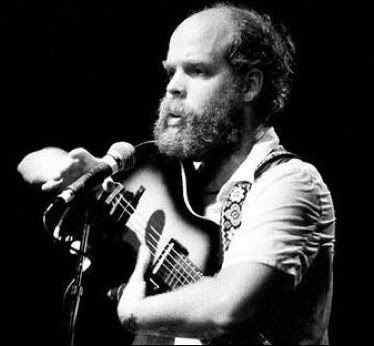 Will Oldham has a penchant for playing out-of-the-way places around these parts. In 2002, he played at Pegasus Hall in Monte Rio; in 2003, he dropped in at the Old Western Saloon in Point Reyes Station.
As previously reported, everyone's lovable scruffy indie-folk hero Will Oldham, a.k.a. Bonnie 'Prince' Billy, is adding Santa Rosa as one of his out-of-the-way-stops on his upcoming tour. I've been given the green light to spill the details about the show, and most importantly, about how to get tickets.
Will Oldham will play on Sunday, March 29 at the Orchard Spotlight, the best little church-turned-house in Santa Rosa. The venue is very beautiful and very small, holding just over 100 people. Tickets, at $28.50 each, go on sale this Wednesday, Jan. 21, at noon. 100 tickets will be available at www.folkyeah.com, while a scant 25 tickets will be available in-person at the Last Record Store in Santa Rosa.
You can either take your chances with the rest of the Internet-connected world online, or if I were you, I'd start lining up outside the Last Record Store on Mendocino Avenue at 9am. There's a two-ticket limit; cash only. Needless to say, it'll basically sell out immediately.
Tags:
515 Orchard
,
Bonnie Prince Billy
,
Folk Yeah
,
March 29
,
On Sale
,
Orchard Spotlight
,
Palace
,
Santa Rosa
,
Tickets
,
Will Oldham